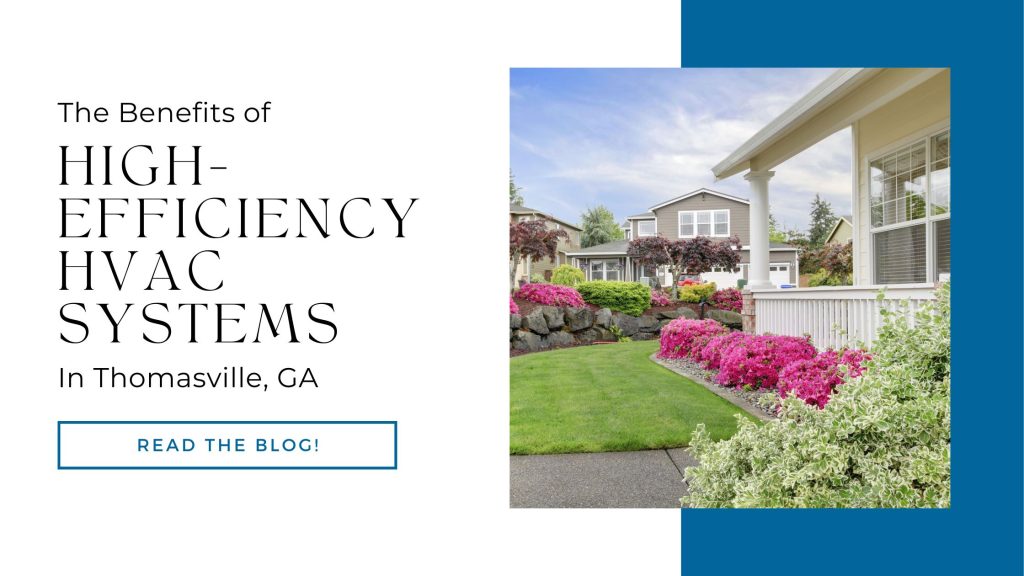 In this blog post, we will explore the benefits of high efficiency HVAC systems and why they are particularly beneficial for the residents of Thomasville and the surrounding areas.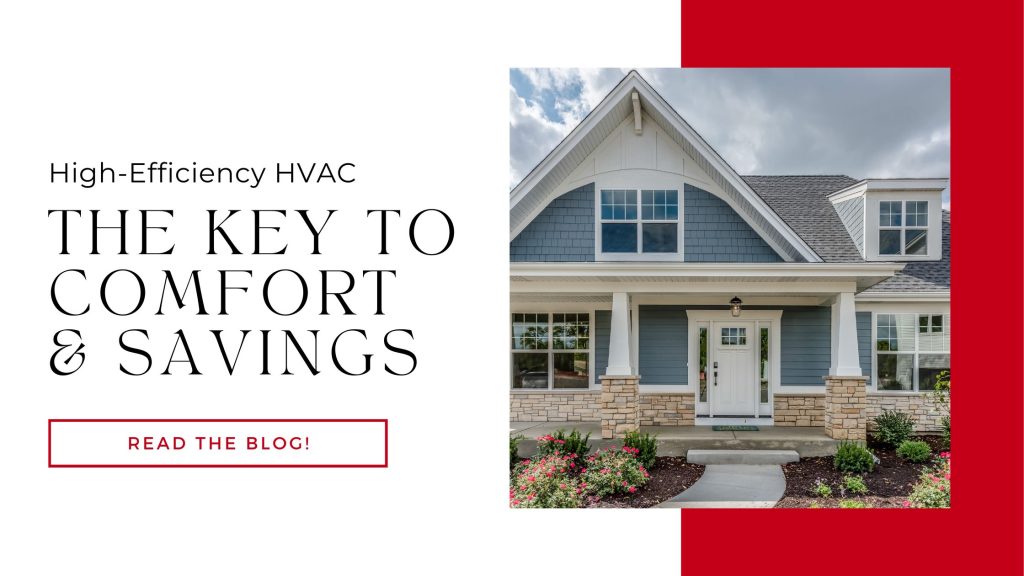 High-efficiency HVAC systems offer a wide range of benefits for homeowners and businesses alike. From cost savings to improved comfort and environmental sustainability, investing in a high-efficiency HVAC system is a smart choice.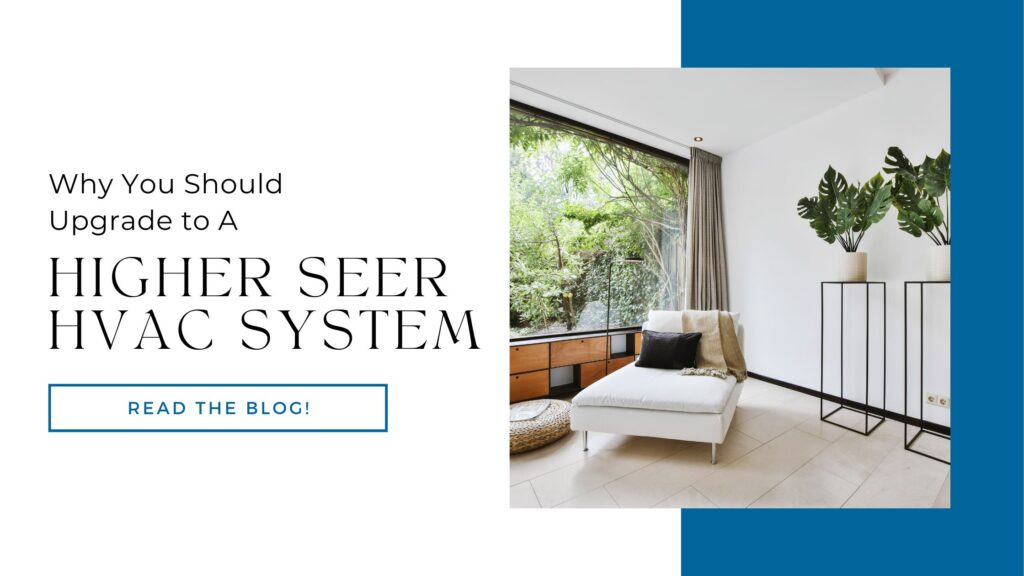 At Rose City Air we urge you to seriously consider updating your HVAC system to one with a higher SEER rating. Why? To reap the numerous benefits of higher SEER HVAC systems! Continue reading to learn more.