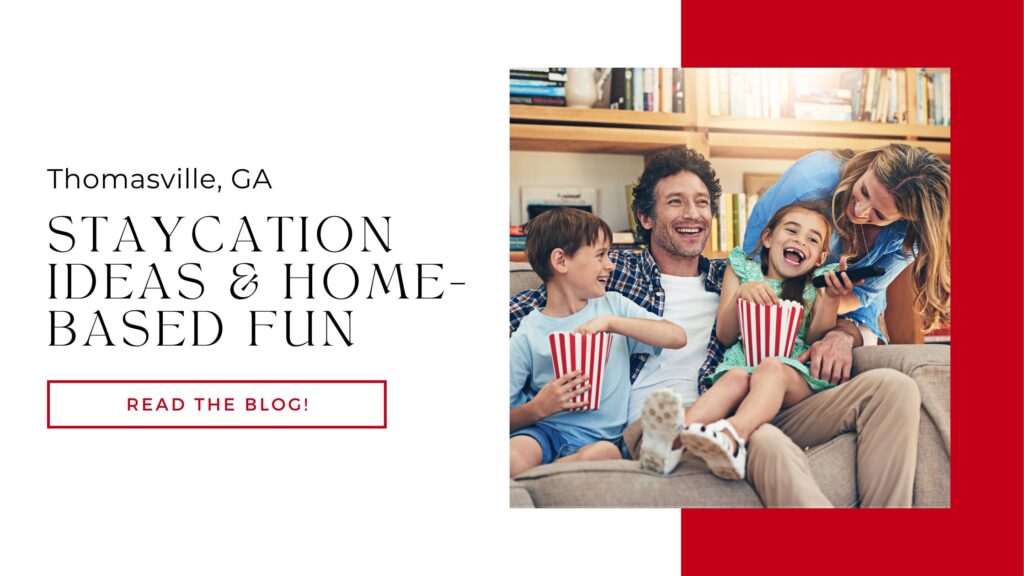 A staycation can be a fantastic way to take a break from the routine without venturing too far from home. Thomasville, GA offers numerous opportunities for a memorable staycation, but if you prefer to stay in the comfort of your own home, there are plenty of fun activities to enjoy right where you are.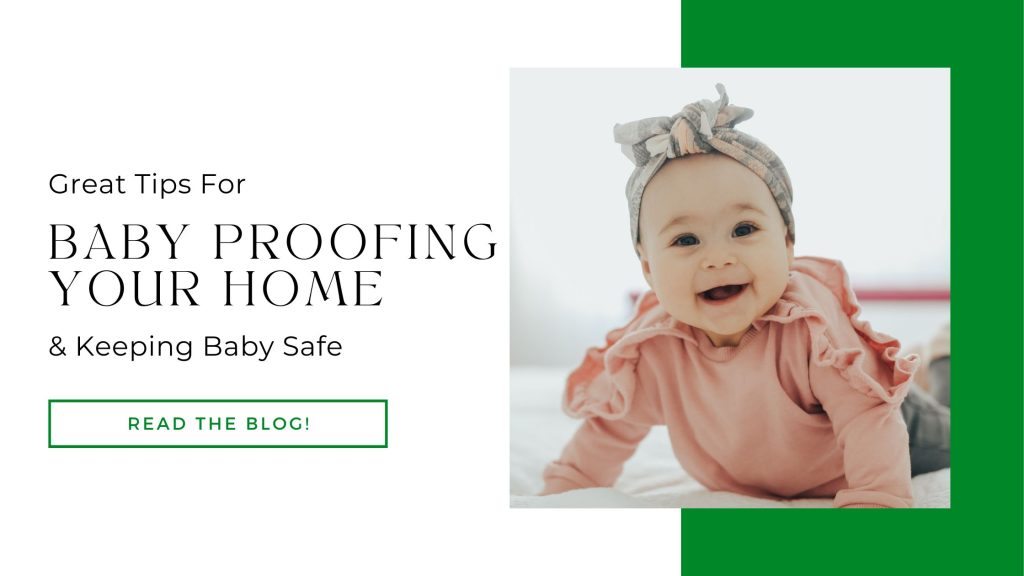 Baby-proofing can seem overwhelming while you juggle many new tasks all at once as a new parent, but baby-proofing your home is an essential step in ensuring their safety and minimizing potential hazards.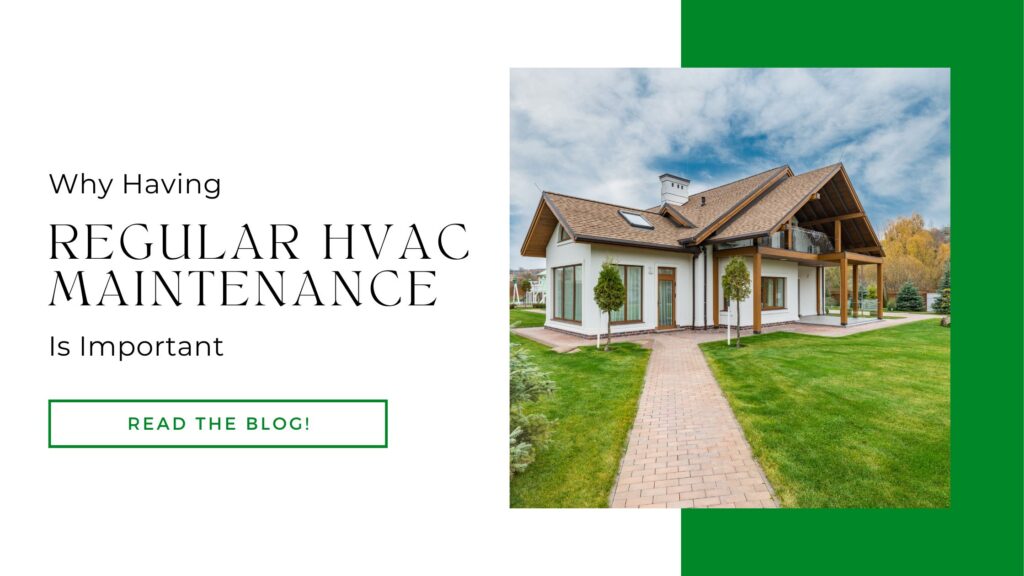 Rose City Air offers our customers a regularly scheduled maintenance plan to help ensure your system doesn't need unexpected costly repairs down the road. Continue reading to find out the things our scheduled maintenance plan provides.