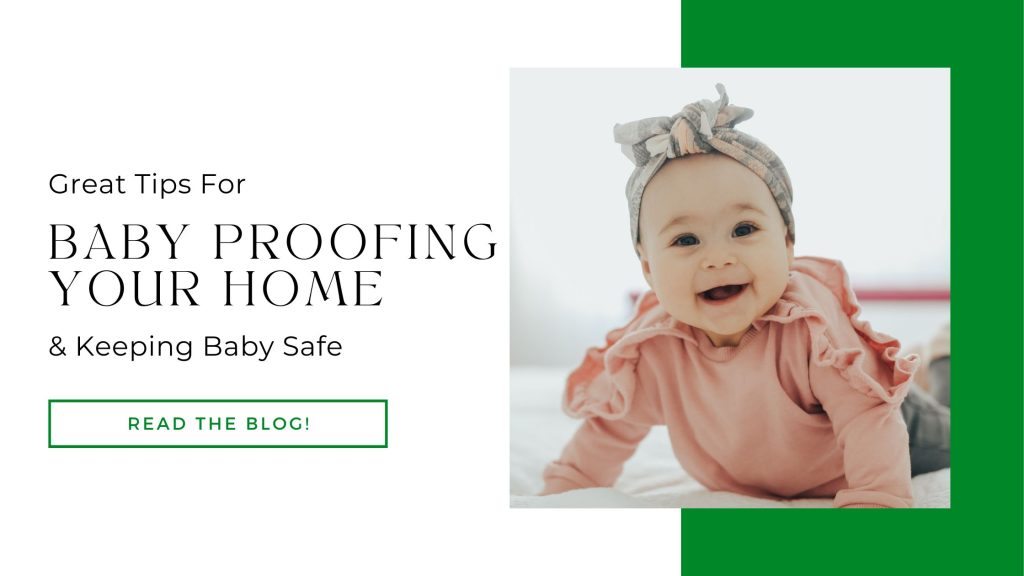 Baby-proofing can seem overwhelming while you juggle many new tasks all at once as a new parent, but baby-proofing your home is an essential step in ensuring their safety and minimizing potential hazards.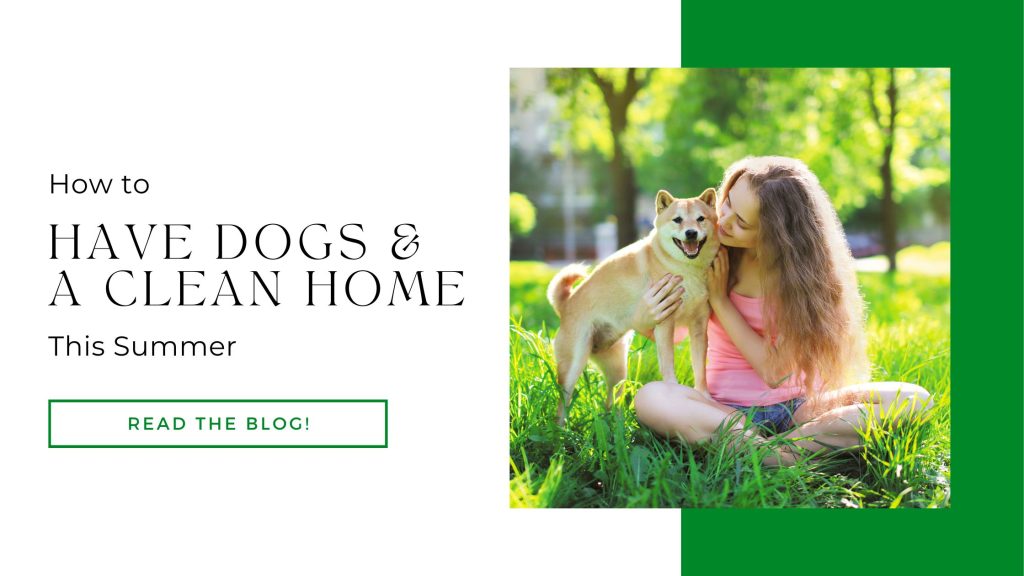 Although we love our furry friends, having pets can make it hard to keep your home fresh and clean, especially during the summer season. Follow these tips and tricks to learn how to have dogs and a clean house this summer so you can enjoy the season without the stress!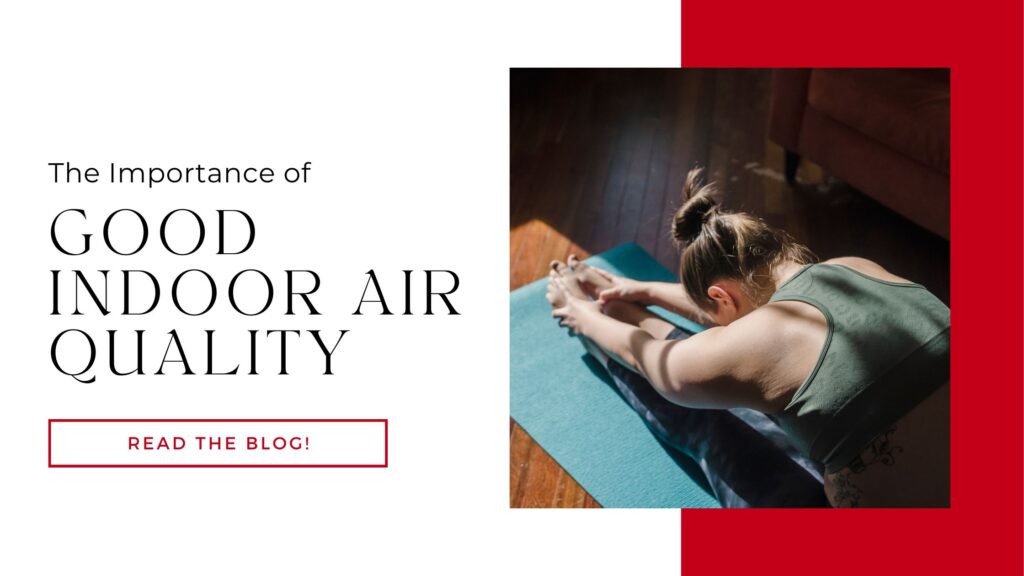 Rose City Air has the solution for your indoor air quality needs and concerns. Our indoor air quality systems remove 99.98% of airborne contaminants including pet dander, bacteria, mold, and even viruses.